Exhaled
breath analysis

for disease

Breathomix plans to transform the way patients with respiratory diseases such as asthma, COPD and lung cancer are diagnosed and managed by bringing the innovative BreathBase Solution to clinical care.
Breathomix has developed
BreathBase®
The innovative BreathBase Solution, including electronic nose (eNose) technology, analyzes the mixture of molecules in exhaled breath in real-time based on advanced signal processing and an extensive online reference database, infused with AI.
Science and technology
Cutting edge scientific research and technical innovation form the basis of our BreathBase solution.
Worldwide there is an urgent and growing need to improve early diagnosis and therapy selection. The BreathBase Solution aims to meet this demand for personalized medicine by improving non‑invasive diagnostics for cancer, infectious and inflammatory diseases that can be used in the doctor's office.
Incorporate point-of-care analysis of exhaled breath into your clinical research project with our all-in-one
BreathBase Solution
For reliable and reproducible measurements of VOCs in exhaled breath in a point-of-care setting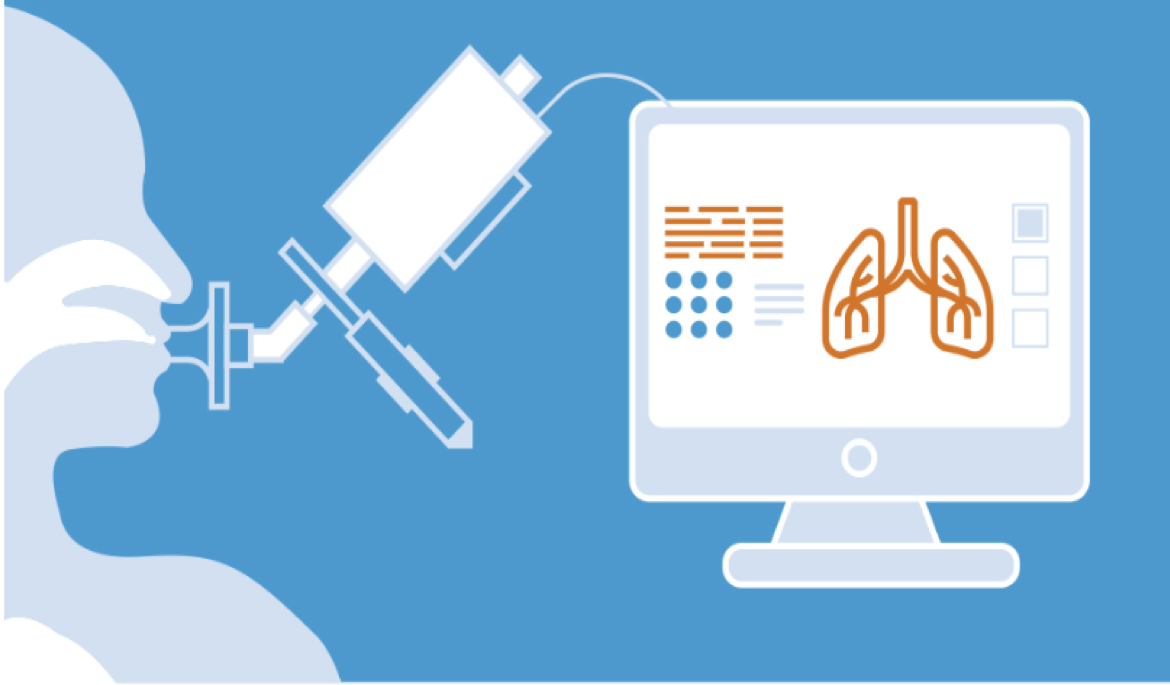 From high-quality breath measurements to the generation and validation of diagnostic models
A clinically validated breath database that serves as a reference for diagnosing and phenotyping new patients.
Why using exhaled breath?
VOCs Reflect Metabolism in Humans
Volatile organic compounds (VOCs) present in exhaled breath provide a picture of a person's metabolism, which can be used to diagnose diseases before other physical symptoms become apparent. Just like tracing molecules in our blood or urine, one can measure the molecules in our exhaled breath.
Our unique approach
The combination of direct sampling and on-site analysis makes BreathBase a clinically applicable breath test for early diagnosis and precision medicine.